Got Battery Backup? Try the Eaton 9130 UPS and EBM!
Today we want to share with you an Eaton UPS and EBM (Extended Battery Module) we recently setup for one of our customers. This provides all their server infrastructure 3 hours of run time in a blackout! Additional EBM's can be added to increase run-time significantly.
The Eaton 9130 uses double conversion to supply power to your equipment, and has an efficiency rating of over 95%.
In the configuration below, we used:
PW9130L1500T-XL
PW9130N1500T-EBM
NETWORK-MS
Please see below for pictures: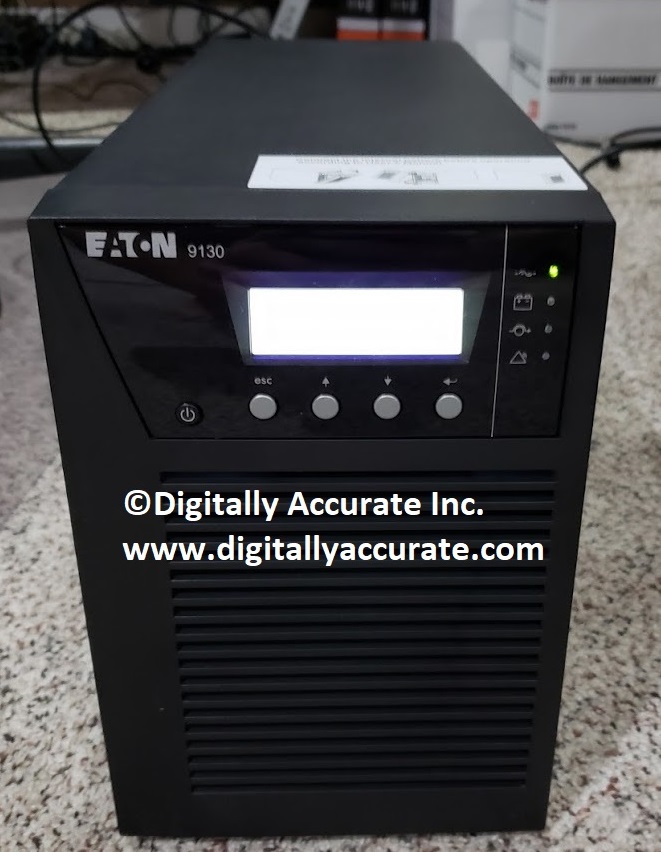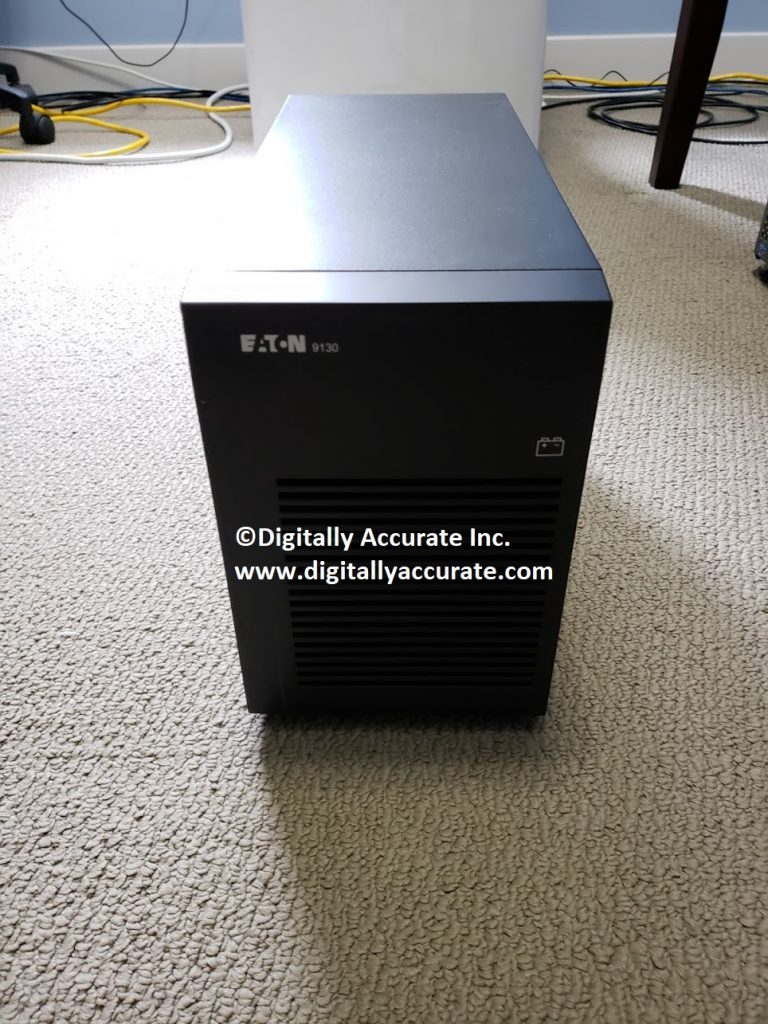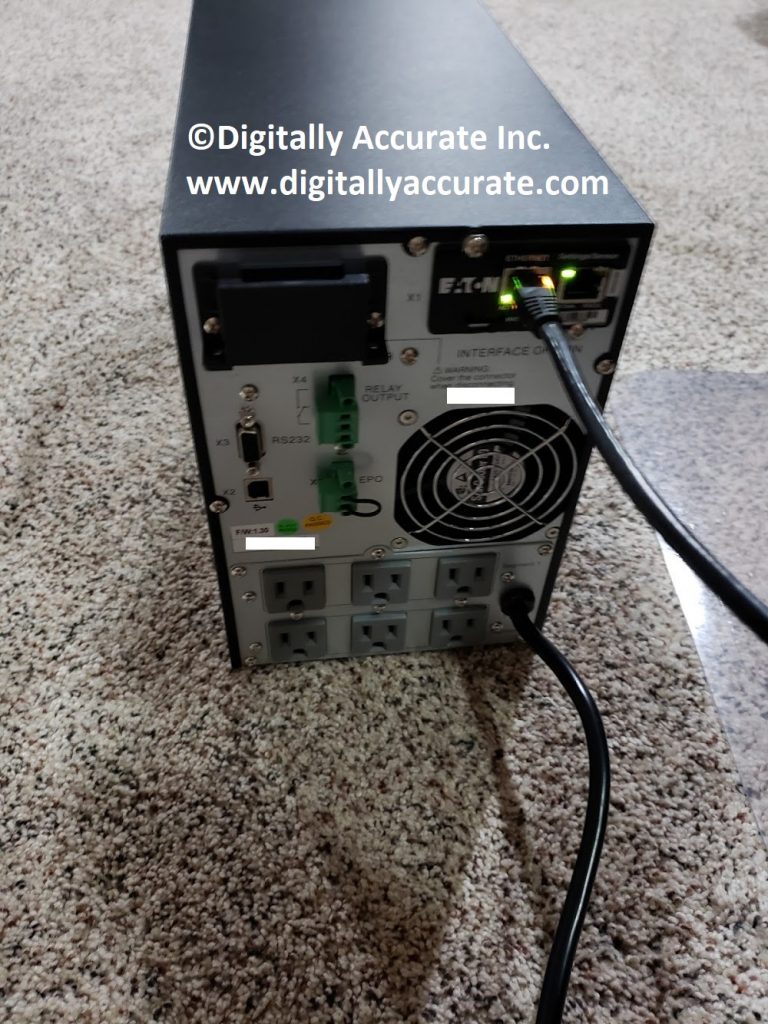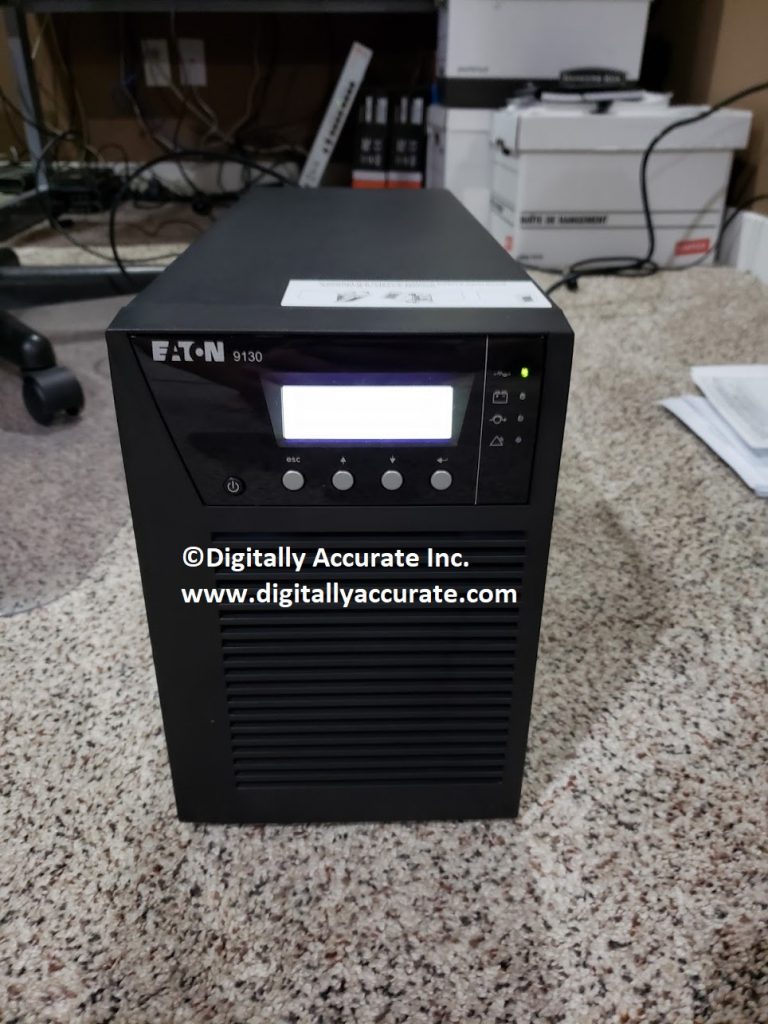 Contact us for your Eaton and/or IT power requirements!