Microsoft Windows 7 Support ending January 2020 (Windows 7 End of Life)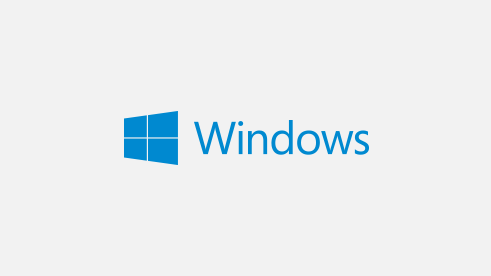 On January 14th 2020, Microsoft will be officially ending extended support for Microsoft Windows 7. All your computers should now be running Windows 10 by this point.
What this means
When a product is in a supported state, specifically Microsoft Windows, Microsoft is currently and actively supporting the product. They are releasing security updates and patches to keep the product secure, creating updates to make sure the product is functioning properly and in a stable fashion, and supporting the products use by making sure it's working with other Microsoft products.
Typically software, operating systems, and technologies eventually fall out of support. This means that Microsoft will no longer work to secure that product, update the product, and make the product better. This is because the product has been replaced by something newer, or is no longer supposed to be in use.
Microsoft Windows 7 has been replaced by Microsoft Windows 10 and users should upgrade before support is ended on January 14th 2020.
What now
At this point if you're running Windows 10 on all your workstations, you have nothing to worry about (as long as you're keeping them up to date with Windows updates).
However, if you're running Windows 7 on any of your computers, you'll need to start planning to either upgrade them, or replace them with new Windows 10 computers.
Chances are if the computers are old enough to be running Windows 7, the hardware is old enough that it may be better to do a workstation refresh and purchase new computers that ship with Windows 10.
Important Considerations for Businesses
You'll also need to make sure that all the applications that your business uses (line of business applications) are supported and work on Windows 10. Some companies are behind on releases of major software packages, and some of these programs may have worked on Windows 7, but require an upgrade to work on Windows 10. You'll need to test all your applications on Windows 10 before doing a companywide upgrade.
You'll also need to make sure that your server infrastructure can support Windows 10 client PCs. As an example, some businesses are still using Microsoft Small Business server, which requires modifications for it to function with Windows 10 PCs. You'll need to make sure you're fully setup to run Windows 10.
Final thoughts
Even though it may seem like there's a bunch of time before January 2020, it flies by quick and we recommend to start your migration project soon.
When you add up the time it takes for application compatibility testing, ordering of new computers and delivery times, configuration and deployment of the new computers, and post migration support, you'll already be creeping up on the EoL (End of Life) date of January 14th 2020.
Contact us if you need help planning or executing your Windows 10 upgrade migration project!