HPE (Hewlett Packard Enterprise)
HPE is a leader in Compute, Storage, Hyper-converged, and IoT solutions! Digitally Accurate Inc. has been a trusted HPE partner since 2008.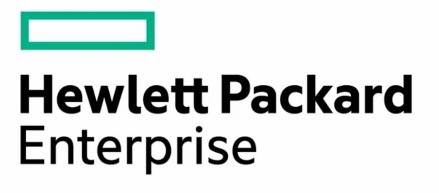 Whether you're looking for Servers, SANs, Networking, GPUs, or other solutions, as a trusted partner, Digitally Accurate can help provide and support HPE solutions tailored to your requirements. We specialize in configuration, design, sales, and implementation of HPE product, including CTO (Configure to Order), BTO (Build to Order), and SmartBuy SKUs.
HPE Server Offerings Include:
HPE Proliant Rack Servers (DL Series)
HPE Proliant Tower Servers (ML Series)
HPE Synergy
HPE Simplivity (HCI – Hyper Converged Infrastructure)
HPE Moonshot
HPE Edgeline
HPE Storage Offerings Include:
HPE MSA Storage
HPE 3Par Storage
HPE Nimble
HPE Alletra
HPE Simplivity
Networking Offerings Include:
HPE Aruba
HPE Datacenter Networking
Other HPE Offerings Include:
HPE Branded Licensing (VMware vSphere, VMware Horizon, Nvidia vGPU)
HPE Hyper-converged offerings
Contact Digitally Accurate Inc. today for all your HPE needs in Calgary, Vancouver, and area! We can provide stock availability, solution design, and anything else you may require.