Sophos
Sophos is a leader in Network Security, Ransomware protection, Intrusion Prevention and Detection, Firewalls, Wireless, and Business Network Technologies! Digitally Accurate Inc. has been a trusted Sophos partner (in Calgary and Vancouver) since 2010.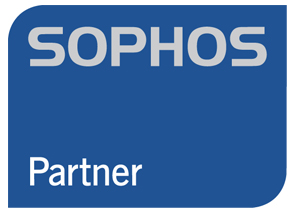 Whether you're looking for a firewall, Intrustion Prevention System (IPS), Wireless, VPN Services, or other solutions, as a trusted partner, Digitally Accurate can help provide Sophos solutions tailored to your requirements. We specialize in configuration, sizing, sales, implementation, and integration of Sophos product.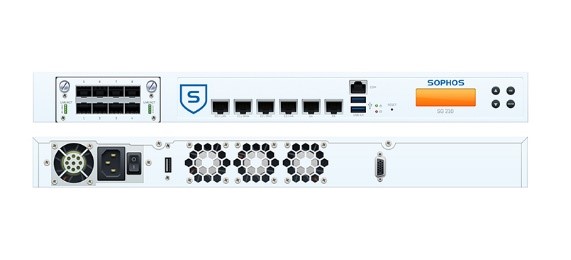 Sophos Network Protection Including:
Sophos UTM Firewall (Unified Threat Management) Firewall SG Series
Sophos XG Firewall (Next-Gen Firewall) XG Series
Sophos Software Protection Including:
Intercept X (For Desktop)
Intercept X (For Server)
Other Sophos Solutions Including:
Sophos Wireless (Including AP and APX Series Access Points)
Sophos E-Mail
Sophos Mobile
Sophos Secure Web Gateway
Digitally Accurate Inc. can also help you with integrating Sophos products and solutions in to your existing environment (certificate services, Active Directory, RADIUS, MFA, and other technologies).
Contact Digitally Accurate Inc. today for all your Sophos needs! We can provide stock availability, solution design, and anything else you may require.