Ubiquiti
Ubiquiti is a leader in network technologies including wireless, switching, SDN, cloud, security, and more! Digitally Accurate Inc. maintains stock inventories of Ubiquiti product in our Vancouver and Toronto warehouse for easy and immediate shipping!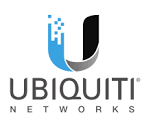 Whether you're looking for network switches, wireless access points, cloud connector keys, or cameras, Digitally Accurate can help provide Ubiquiti solutions tailored to your requirements. We specialize in configuration, sizing, sales, implementation, and integration of Ubiquiti product.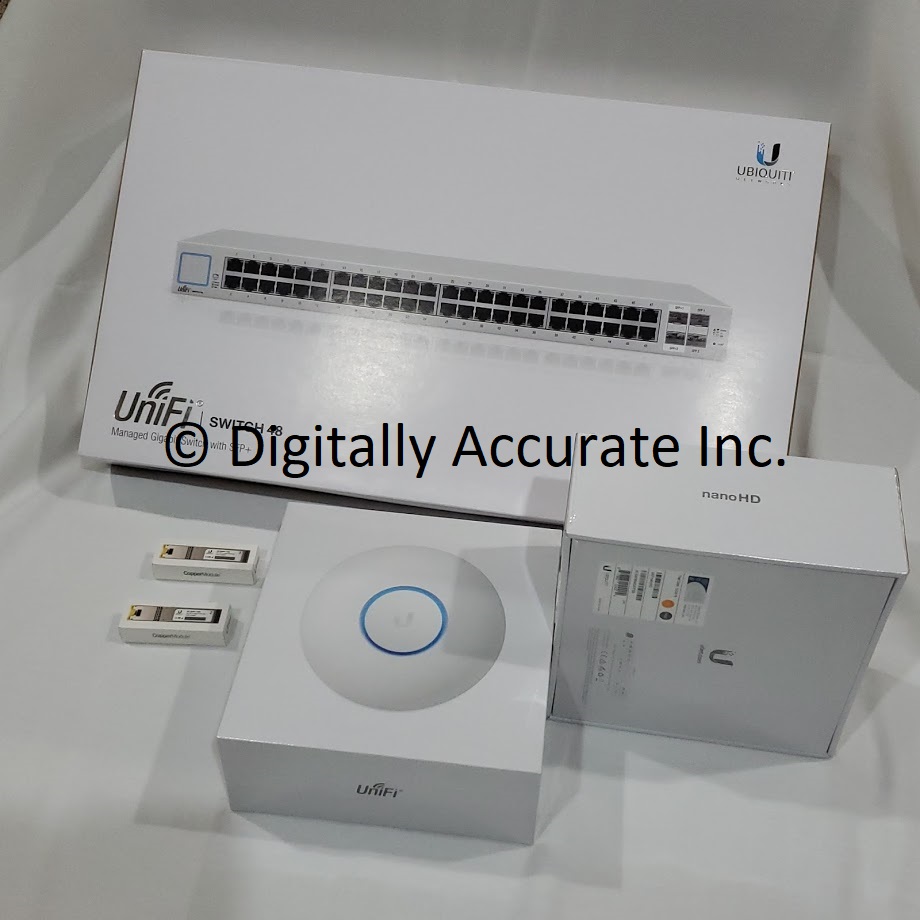 The Ubiquiti UniFi product line is one of our favorites and provides enterprise class wireless, switching, and networking for businesses (and homes).
Ubiquiti UniFi Routing/Network Switching Including:
UniFi Security Gateway (Pro, XG)
UniFi Switch (8, 16, 24, 48)
UniFi PoE Switch (8, 16, 24, 48)
Ubiquiti Wireless Technology Including:
UniFi nanoHD
UniFi AP (HD, AC LR, AC PRO, XG)
UniFi AC In-Wall (HD In-Wall)
UniFi Mesh
Other Ubiquiti UniFi Solutions Including:
UniFi Cloud Key Gen2
UniFi Cloud Key
UniFi XG Server
UniFi VoIP Phone
UniFi Accessories (Including PoE Adapters, Surge Protectors, Fiber Modules, Cable)
UniFi SFP+ (and SFP) Modules
Digitally Accurate Inc. can also help you with integrating Ubiquiti products and solutions in to your existing environment (VLAN configuration, controller deployment management/maintenance, sizing, solution design, etc).
Contact Digitally Accurate Inc. today for all your Ubiquiti needs! We can provide stock availability, solution design, and anything else you may require.